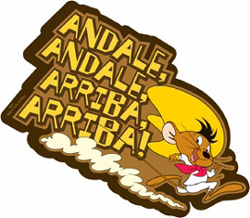 Is this the world's fastest registration system?
According to OHIM's President Campinos
, "
More than two-thirds of RCDs are now registered within [two working days] and 90% of all design applications within within seven working days.
"
In our experience, those running slower are those
(a) filed on paper, and/or
(b) claiming priority, and/or
(c) not classified, and of course
(d) badly prepared.